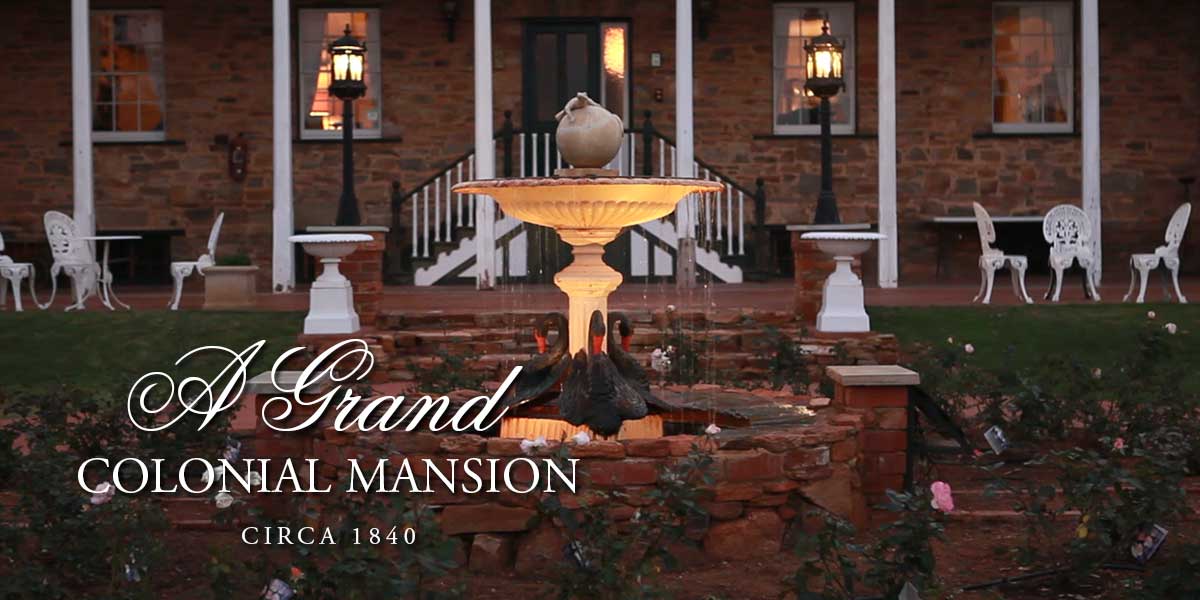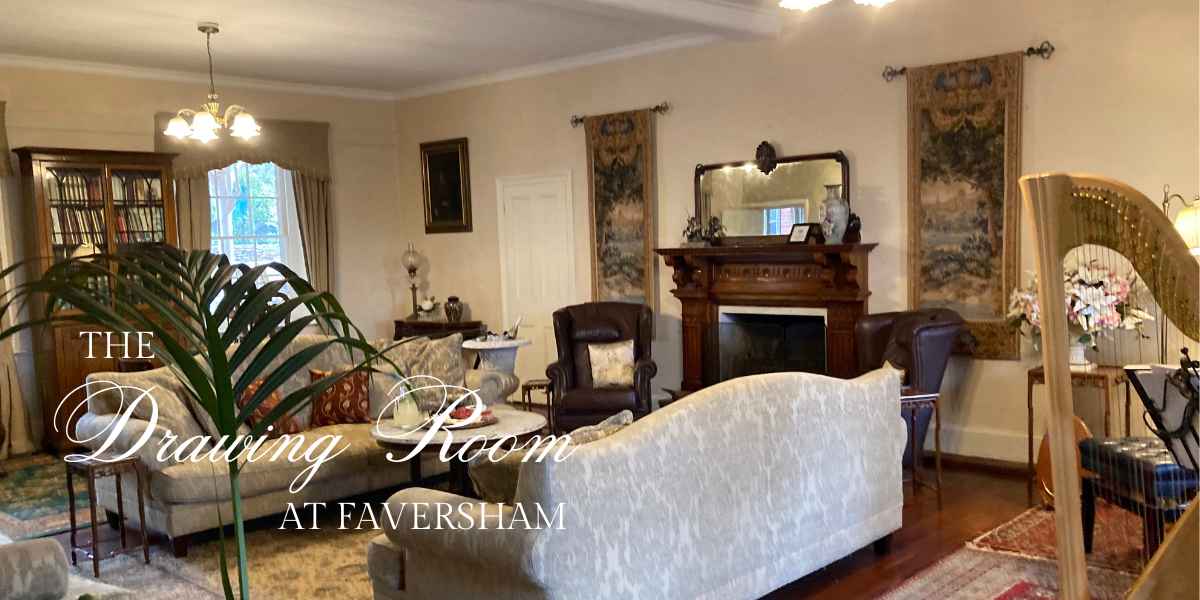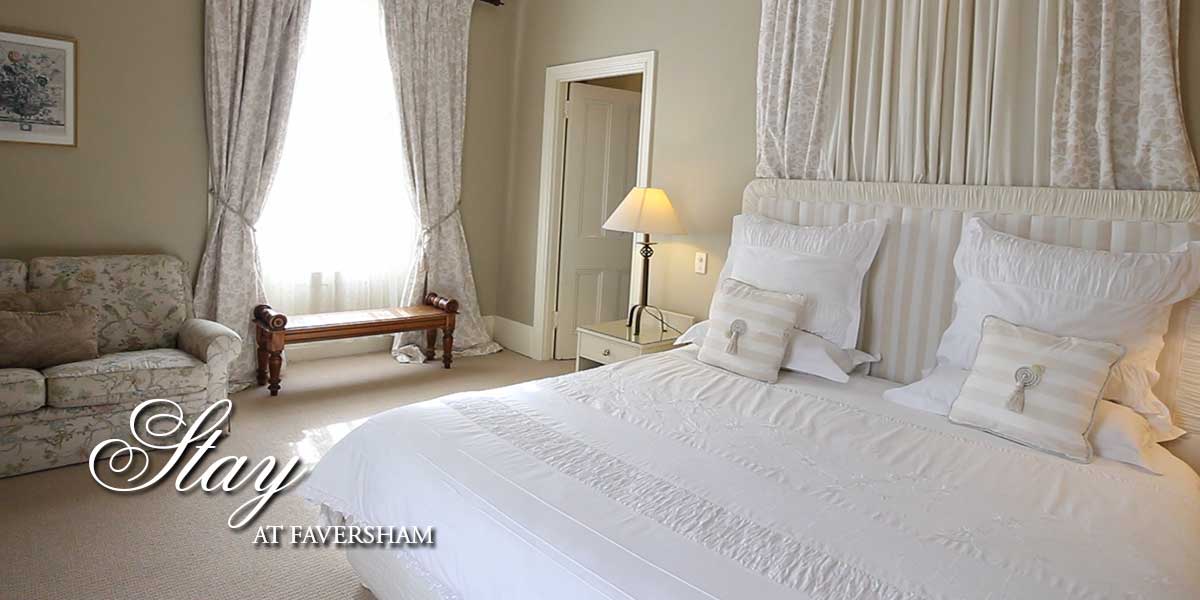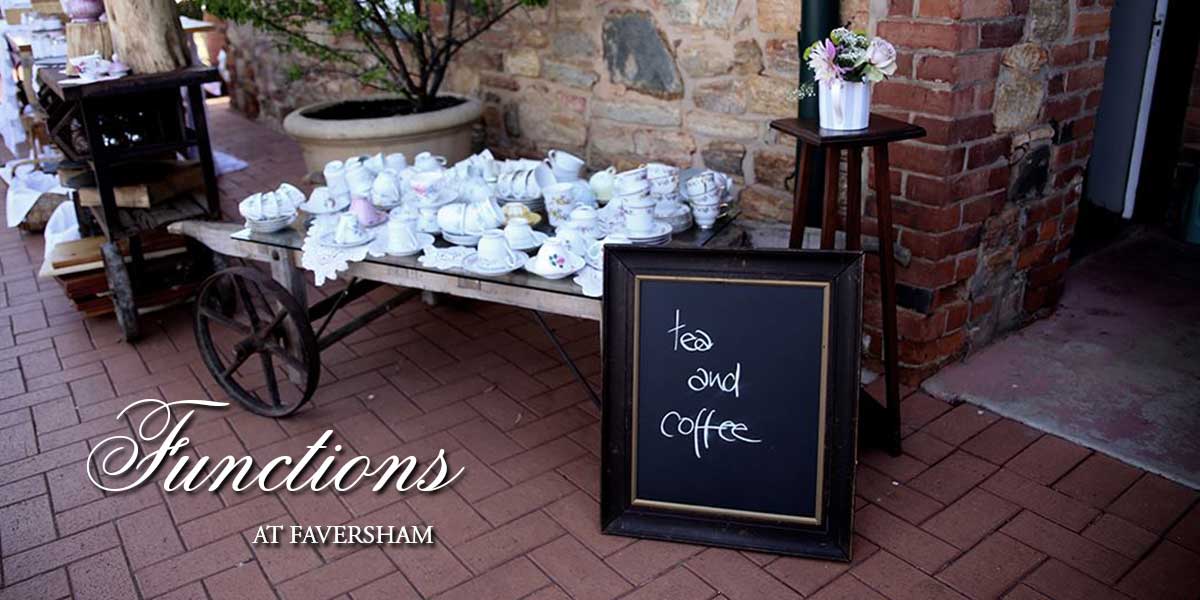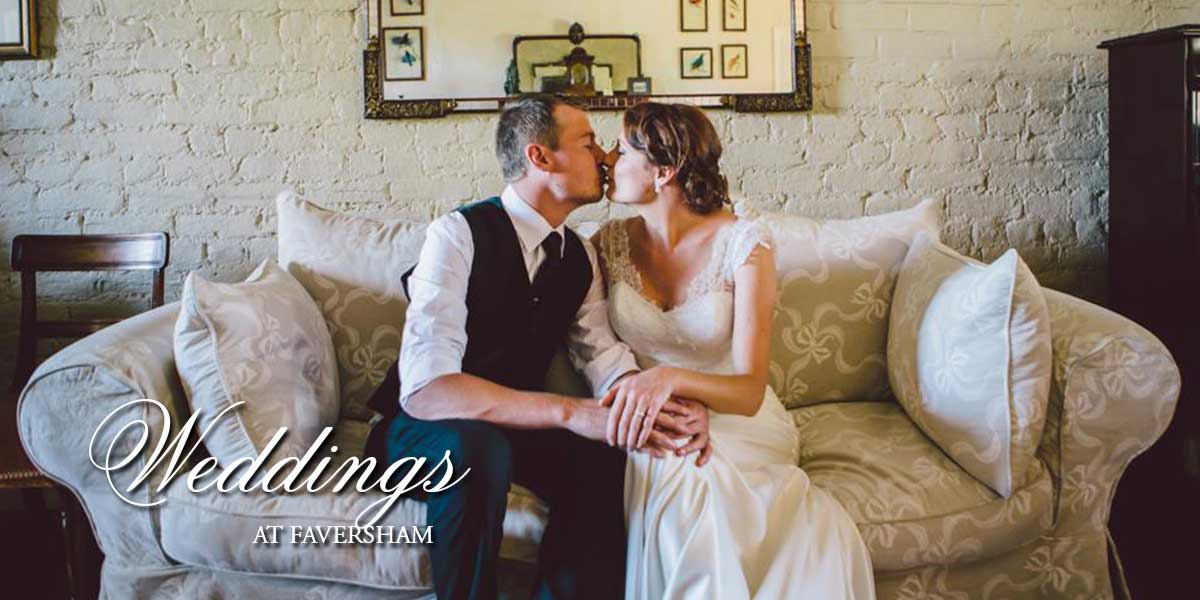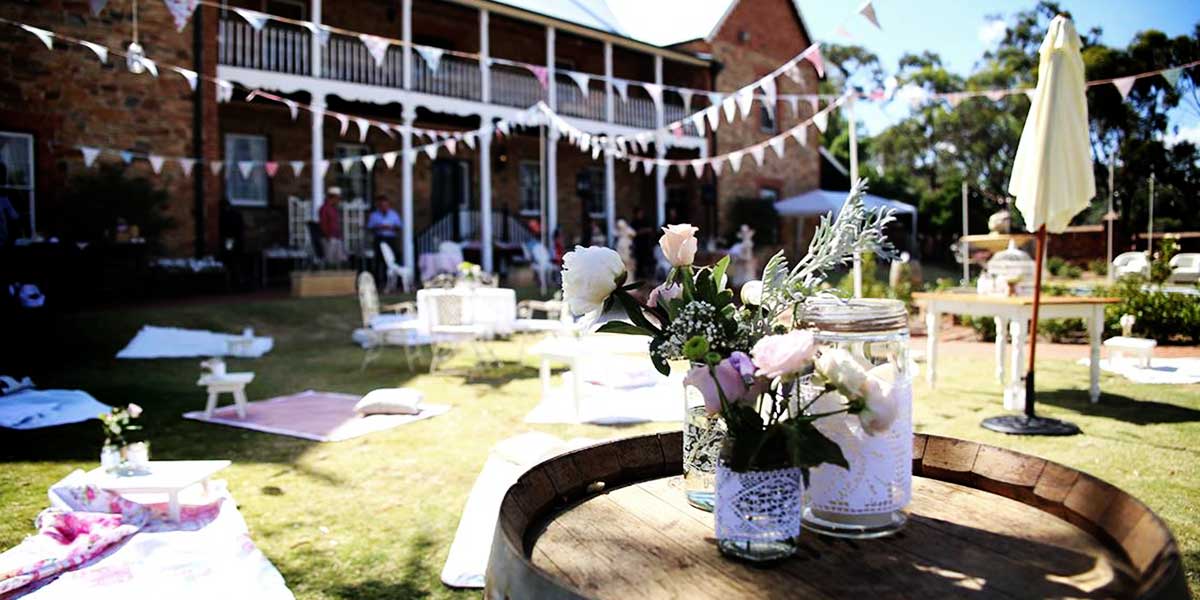 Faversham House a Grand Colonial Mansion in York Western Australia
Faversham House is set on 5 acres of heritage grounds overlooking Mount Brown. It is located in the heart of the historic town of York, less than 75 minutes from the city of Perth.
Stay a day or several – revive your spirits. Settle into the spacious drawing room with comfy settees and log fire, explore the library with its eclectic mix of history, antiques, art, and fiction or just amble in the garden. 
Faversham House is within easy walking distance of the historic attractions and restaurants of York.
(Gift vouchers are a wonderful present)
Looking for something a little bit different for your special day?
Faversham House offers a unique country house wedding that allows you to bring family and friends together to stay with you and celebrate in style.
This gorgeous venue will provide you with a beautiful, romantic setting for an intimate celebration and memories to cherish forever. 
Faversham House, located just over one hour's drive from Perth CBD, is the ideal place for your company retreat, seminar or training session.
Faversham House is the perfect backdrop for strategic planning meetings and team building events. Conference and catering facilities are available, and accommodation may be arranged for up to 30 delegates.


" Thank you so much for a fantastic couple of days, stunning home, beautiful surroundings and to top it all off, the best hosts one could wish for. "
" Really enjoyable. Appreciated the small luxury touches. Thank you. "
" We had such a great time over the weekend, we didn't want to leave. Faversham is the only way to go in York. "
" Fascinating history, wonderfully entertaining host & hostess, lovely foods & ambiance. Thank you very much. "
" ...would just like to thank you for the fantastic weekend we had at Faversham House, you certainly know how to make people feel like millionaires, even if it was only for a few days... "
" We have stayed in many amazing places all over the world, but it will be hard to beat somewhere as amazing as Faversham House! "
" Magnificent accommodation - Outstanding hosts! Ten Stars!! "